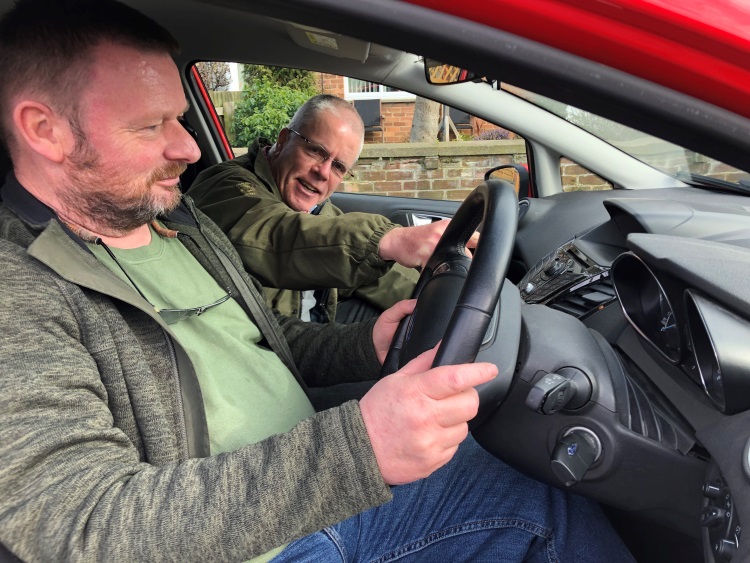 During your driving test you will drive for about 20 minutes, either following directions from a satnav or by following road signs. The examiner will set up the satnav for you so you don't need to do anything with the device. You will be able to follow the route shown on the display and also hear the voice commands from the satnav. If you can't see a road sign because, for instance, it might be obscured by a tree, the examiner will give you directions.
The examiner wants to see you drive safely. So that you will not fail your test just for taking a wrong turning, as long as you do it safely. If the examiner has given you directions and you forget them, you can ask for the directions to be repeated.
During your driving lessons we will practice using a satnav and also following directions, so you will know how to do it. It is really quite simple and gives very few people any problems at all.