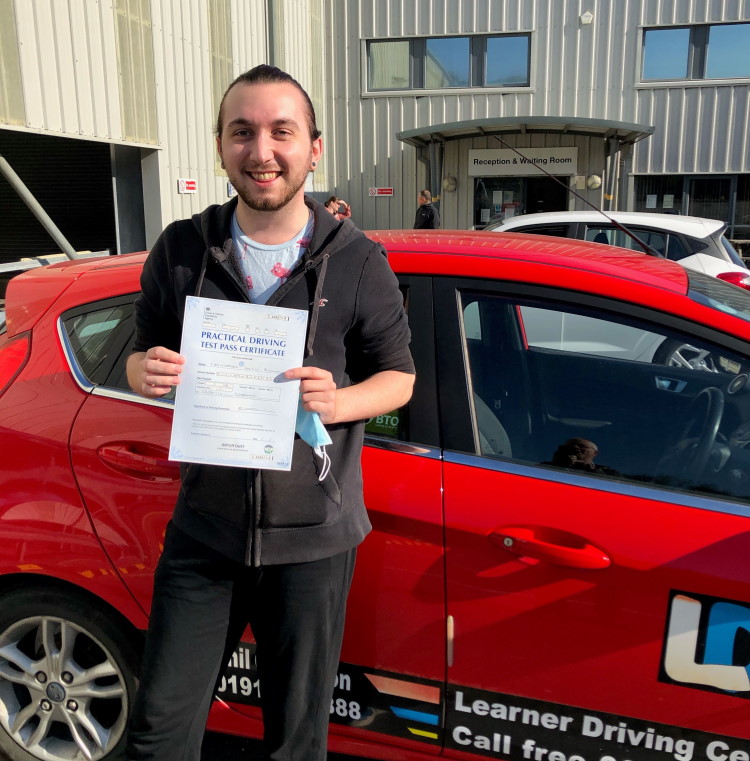 The thought of getting behind the wheel of a car did not appeal to me at all, at first it scared me. After just a couple of lessons with Phil, I already felt relaxed and ready to learn! He was very patient with me and has a magic way of explaining things that just makes sense. He was always calm and professional, which in turn kept me calm. Even after a long break in lessons due to the pandemic, he was able to ease me back comfortably into driving as quickly as one week before my test. I had almost zero expectations that I would pass first time, and I don't imagine I would have with any other instructor! I would definitely recommend that you choose to learn with Phil, as he will get you through!
Thank you again Phil!
Chris B, Whitley Bay.